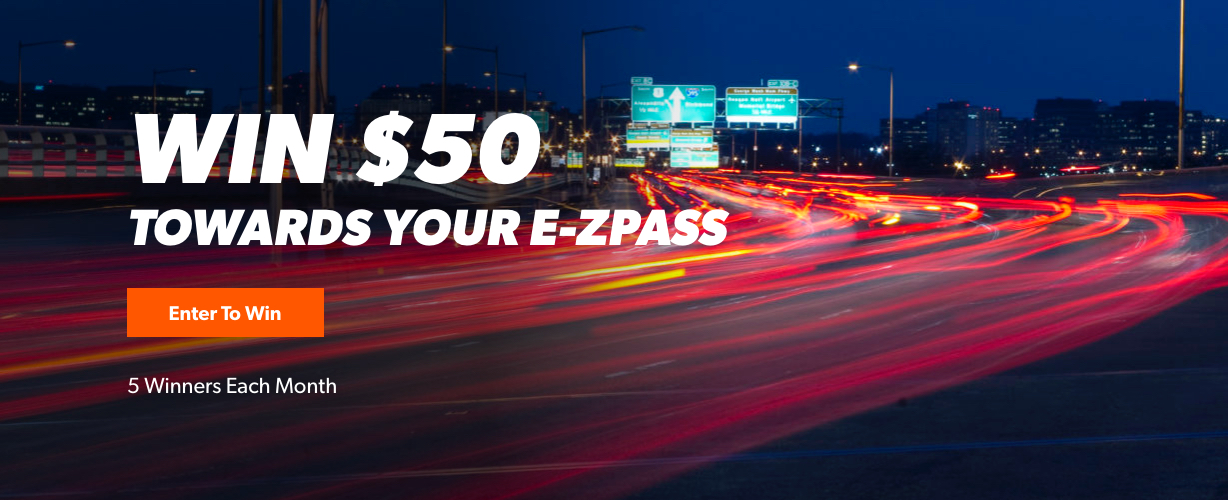 COVID-19 ruined many of our travel plans and caused most of us to work from home throughout 2020. Fortunately, our area is almost fully open again, with commuters heading back to work and kids riding school buses. Of course, it is bittersweet since there's traffic on the roads again. More traffic also means that soon we'll be back to paying some crazy amount in E-ZPass tolls to go just a few miles. Ugh!
Whether you are heading back to work or plan to travel this summer, the Wiygul family wants to help make driving more affordable and convenient for you, so each month we will randomly draw 5 winners and add $50 to their E-Zpass account!
It's Easy To Win!
Each month, from May - Aug 2021 we will randomly select 5 lucky Metro DC drivers and re-charge their EZ Pass accounts with $50.
Win $50 For Your Summer Travels
---
5 winners will be chosen randomly and announced by email and on Wiygul Automotive Clinic's social media profiles each month. Odds of winning will depend on the number of entries received. Employees and those affiliated with Wiygul Automotive Clinic are not eligible to participate in this promotion. Only one winner per household for the duration of the promotion term. Enter once and remain eligible for all drawings the ENTIRE summer. Only valid for vehicle owners residing within 30 miles of Washington DC.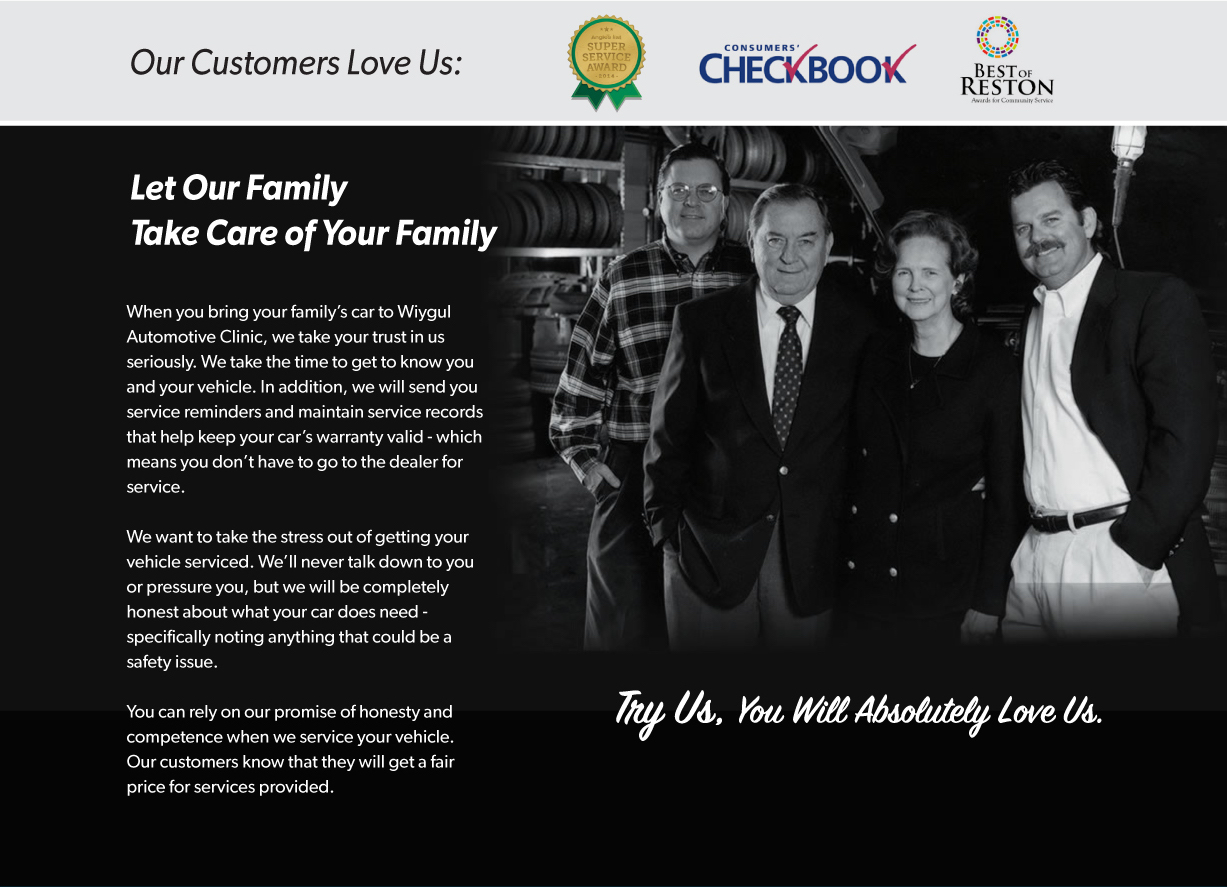 Sign Up for Our Newsletter
Keep up to date with coupons and promotions